ABOUT CHARLES & GALILEO PHOTOGRAPHY
I have been photographing weddings for twenty years, and I genuinely love what I do! We will embark on a journey together from our initial consultation, right through to the day I present you with your finished wedding album, and in that time I will have the privilege to share with you, one of the most beautiful days of your lives.
"Excellent venue knowledge – ensuring you get the best shots of your wedding day"
"Attention to detail was incredible"
"Conducted himself in a friendly, courteous & professional manner throughout"
For every wedding, I begin my day photographing the bridal preparations, and finish during the evening celebrations. It's a formula that allows me to document your day in a relaxed gentle manner, with a view to ultimately telling your story through the pictures I take.
Importantly, I want to ensure you have as much time as possible with your guests, as moments spent with those closest to you, become memories for a lifetime.

MEET THE TEAM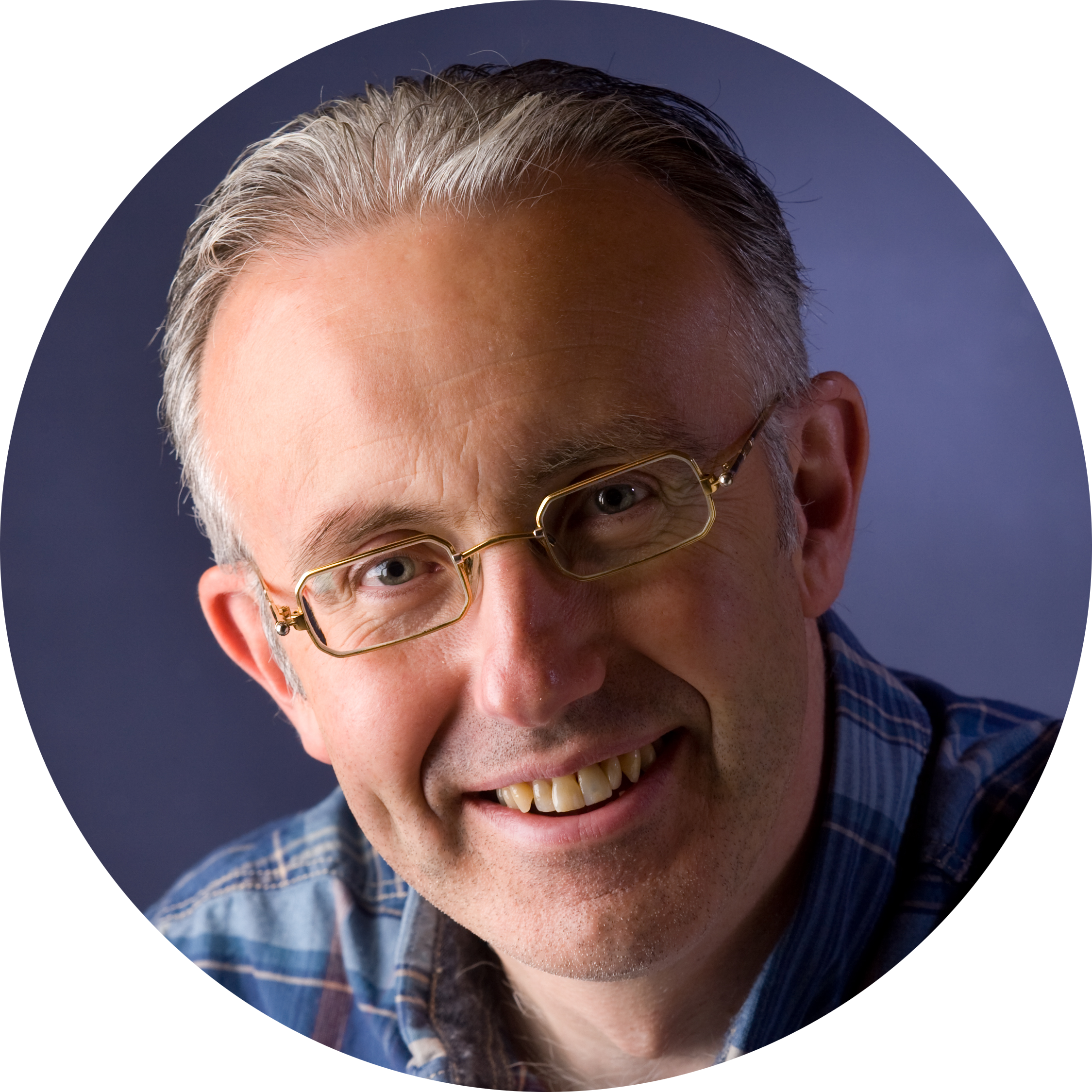 My work is enormously rewarding. I get to meet so many wonderful people, and work in some truly amazing places. I really am very lucky to do something I absolutely love to do.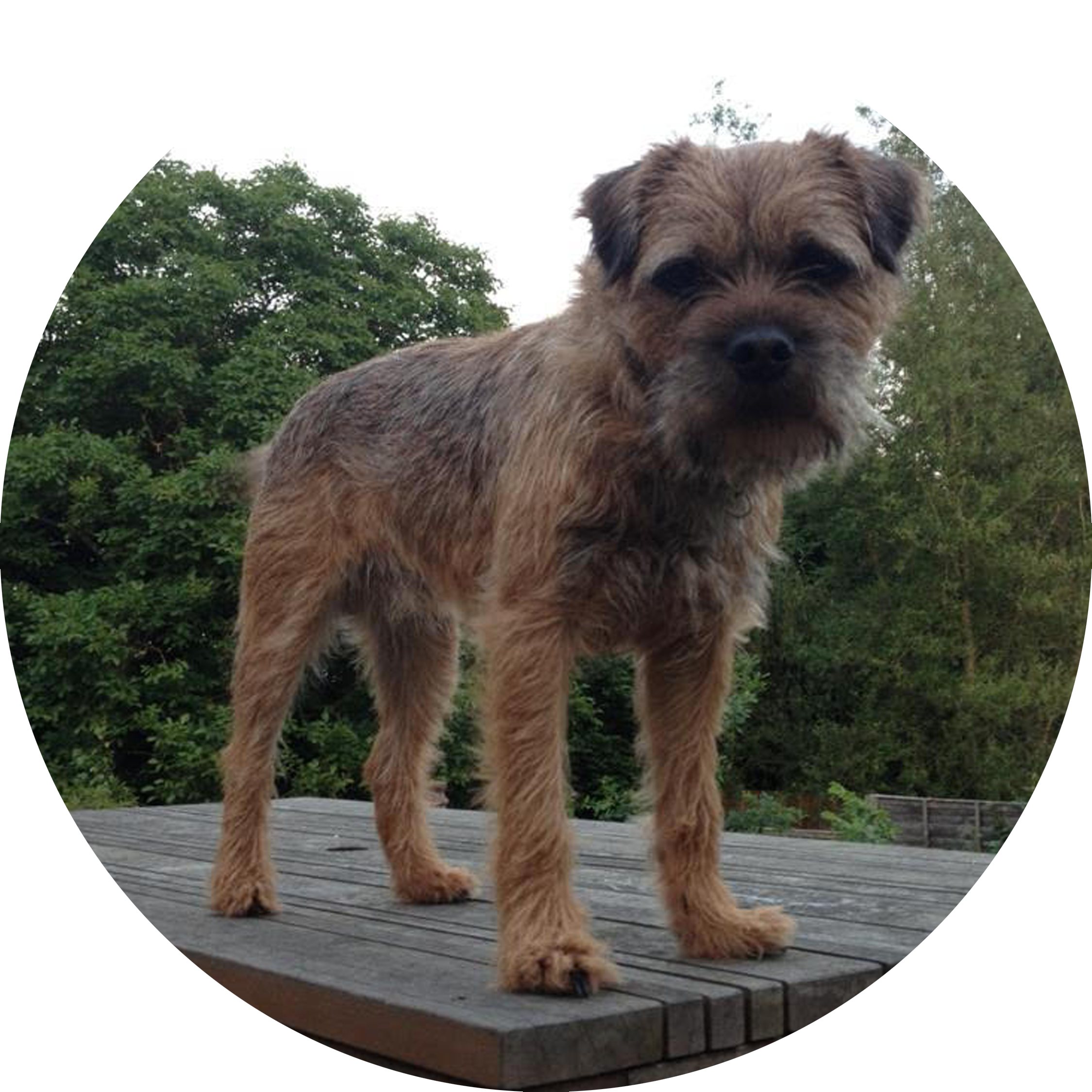 This is who is really in charge at Galileo Photography. Woody is very good at seeking out cuddles during album designing!