THIS IS WHAT I DO
Receiving such beautiful words from my clients is the ultimate reward,
and I treasure every single thank you card, letter and email I receive.

A Few Words From My Happy Couples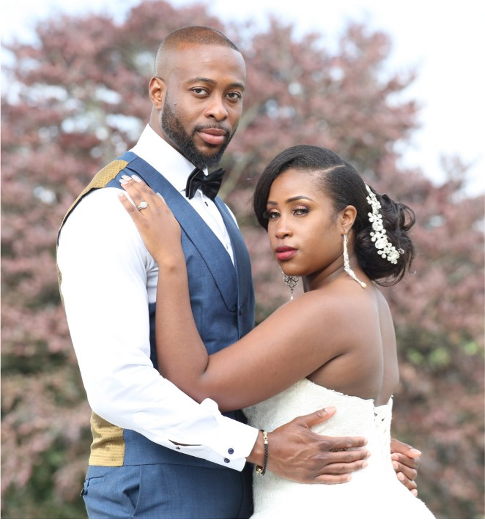 Charles at Galileo Photography was our dream wedding photographer! We fell in love with his work the minute we saw it at an open day at Froyle Park. From that moment, we didn't entertain using anyone else. From the first meeting to the last contact Charles has been professional but more importantly personable, making our wedding journey so enjoyable and providing us with memories that with last a lifetime.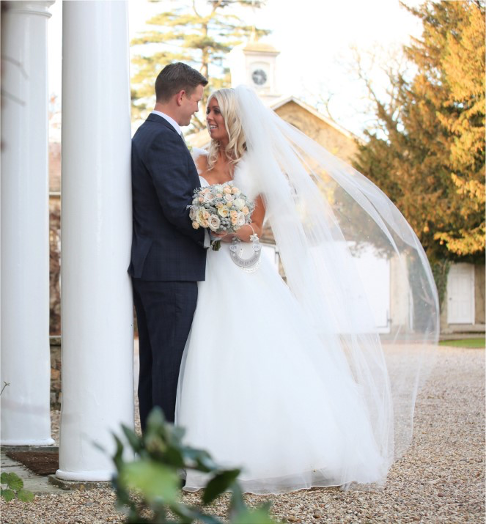 Charles isn't just an amazing photographer but a very polite and friendly man! He obviously loves his work and you can tell that by the standards in the photographs! He has been very attentive all the way through planning. I couldn't have asked for better photographs. He is amazing at what he does!!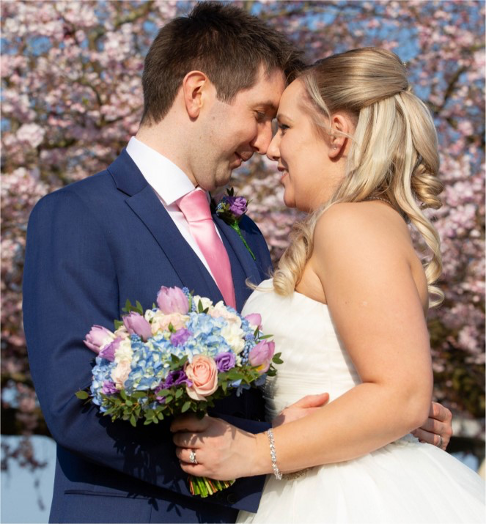 Our experience with Charles has been fantastic from start to finish. Right away we felt more like his friends than his clients. He invited us to his home to discuss the day and to take some pre-wedding shots which was both helpful & great fun! His albums are of the highest quality with many design options available so he spends a lot of time discussing them with you so they are absolutely perfect and personal to each couple. He is also fantastic value for money! We can't praise him enough.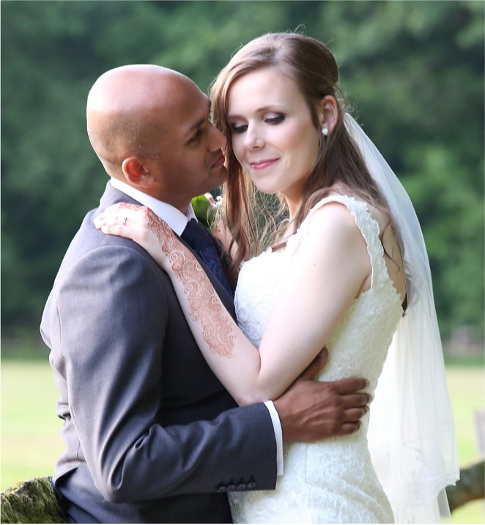 Charles was fantastic from start to finish. Not only did he have excellent knowledge of our venue so was able to advise on the best places for photos, he was also such a calming influence on the day and conducted himself in a very professional manner throughout. Lots of people commented on how polite and welcoming out photographer was and how relaxed he made them feel. Interaction with Charles before and after the wedding day have always been enjoyable.
Charles was lovely to work with, and very patient when discussing the types of photographs we wanted. He never made us feel rushed and blended in with the rest of our guests seamlessly. He was very approachable on the day, and appeared to be having a good time himself. We were very comfortable when he was taking the 'staged' photos, and we felt we were getting the photos we wanted, even though the weather was bad on our special day.
Charles's photos really helped capture our wedding day forever. He was great to work with and all of our guests thought so as well.
Charles is the most exceptional photographer, not only producing the most outstanding beautiful photos of our day, his attention to detail is incredible. I cannot express in words just how amazing Charles was on our wedding day, he put us all at ease and so many of our family and friends commented on what a gentleman he was. His work is stunning , I recommend Charles to everyone I talk to!! Without him our wedding wouldn't have been the same!
Where do I start! From the very first moment we met Charles at a wedding fair we knew there was something special about him. We had our photographer already booked. Charles just had that edge and I knew I wanted to change. We obviously lost our deposit but that didn't matter. We knew we had made the right choice in Charles. I would book Charles again in a flash! We loved the alternative approach. Charles knew the venue. Knowing Charles had already been to our venue helped, and his ideas showed this.

Charles is a great photographer! We felt that he was part of our day as well as a supplier to us. He was so good with our nieces and my disabled mother as well as everyone else. Nothing was ever too much trouble, from when we first enquired to after the wedding. He allows you to have as much control over your photos as you would like, even down to creating the album he is happy for you to be involved. We would highly recommend him to everyone. We have ended up with some lovely photos and album.
Charles was an amazing photographer, very polite and understanding from start to finish and captured every moment of our special day in the most perfect way.
Galileo Photography were outstanding throughout our civil ceremony and over all of our 5 Indian wedding events. We couldn't ask for a more attentive, thoughtful and competent wedding photographer. Charles ticks all the boxes!
Charles has been wonderful!! He had made us feel so special and like we were the only people getting married! We had the opportunity to meet with Charles a couple of times before the wedding, one was at the venue, this made us feel so at ease and that we knew what we are after on the day. As soon as we were back from honeymoon we got to see the edited photos and take the CD away. Lastly we spent an evening creating our album together which was fantastic! Charles service has been outstanding!!
Charles took the time to understand our needs and was always responsive to any questions that we had and took the time to guide us through what he could offer us, in terms of his service, in an unpressurised and pleasant manner. He met us for a pre wedding shoot to put our minds at ease and also fully document our requirements. On the day he blended in seamlessly and our guests commented on how lovely he was. The finished photographs are fantastic & we will treasure them for years to come.
Charles was a joy to work with, he made our lives easy and produced some amazing quality shots of our special day! He captured all the elements just as we asked, for the most part without any direction whatsoever. Also capturing our pre wedding shots, he took the time to get to know us as a couple so that he could capture what he knew was important to us, particularly the combination of cultures as we had an African-Carribean wedding. Charles remained patient and professional throughout.
Charles is an extremely talented man and was a pleasure to work with, we can't recommend him highly enough.
Charles blended into our wedding as if he were a guest, he captured hundreds and hundreds of photos for us to choose from, all being great quality and lots of different variations for us to choose from. The albums he produces are beautiful and all different sizes colours, finishes to choose from makes you feel that every album is going to be different from the last Wedding he captured!